Meet the Judges
Introducing Peter Ward
2022 ASSA Astrophotography Awards Judge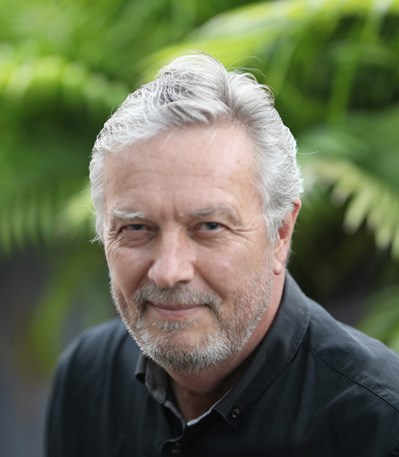 Peter Ward (B.Sc. ATPL AIPA) has been photographing the sky for over five decades and is one of Australia's most lauded astrophotographers. His images have won over 60 national and international awards. He was the Deep Sky photography winner for the coveted Royal Greenwich Observatory Astronomy photographer of the Year awards in 2020.
Peter was an Associate Editor at Southern Astronomy and Sky and Space magazines. His astrophotography has been published on the web, local and national newspapers, numerous magazines, text books and have featured in a national advertising campaign and have been screened on national television . He was a vetting judge for the inaugural CWAS Malin awards in 2004 and was guest judge for the RASNZ Astrophotographic competition in 2016.
His portfolio is extremely diverse. He has won every photographic category of the CWAS David Malin awards showing mastery over an impressive range of imaging techniques using varied cameras, lenses, telescopes, filters, focal lengths and software to create unique, compelling images of the heavens.
Introducing Phil Hart
2022 ASSA Astrophotography Awards Judge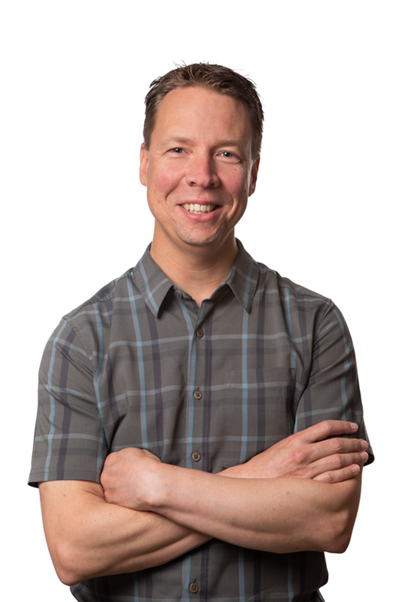 Phil Hart's tagline is 'engineer by day, astronomer by night'.
Growing up in Melbourne, Australia, he developed a strong interest in astronomy and photography. On a student budget through school and university, he built his own telescope which remains one of his more successful DIY projects.
He naturally has a strong technical approach to night sky photography but enjoys exploring the artistic side of the hobby as well. After five years in Scotland enjoying the northern skies and becoming addicted to aurora chasing, Phil returned to Melbourne and continued to dive deeper into the hobby, just as the age of affordable and high performing digital SLRs really began to bloom. Phil now lives with his partner Karen under the dark skies of central Victoria with space to breed more telescopes and observatory domes.
Phil has been the recipient of numerous David Malin Awards and in the 2019 Ballarat International FOTO Biennale was the winner of the Open Program Judges Award for his Eclipsed! exhibition.